MiCu - Micronised copper for more safety in piglet breeding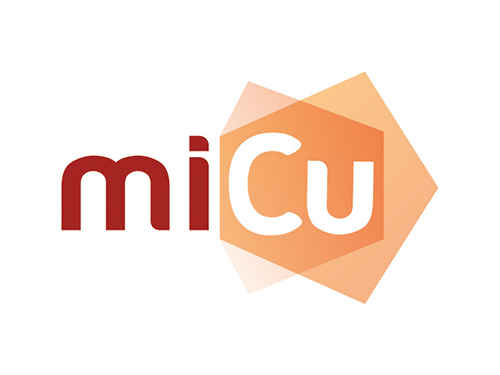 The new legal requirements on the maximum levels of copper in piglet feed lead to a division in piglet breeding. This division in piglet breeding requires increased attentiveness to prevent violation of applicable law during the changeover phase.
In addition, farmers who only can or wish to work with one mineral feed are forced to start the lower dosage of 100 mg copper/kg complete diet immediately after weaning.
Properties and functions of copper
Similarly to zinc, copper is essential for many metabolic processes in the body. In addition, copper also has bacteriostatic properties. High copper levels in the feed stabilise intestinal health. It is important in this context that only copper, which actually remains in the intestinal tract, can have an antimicrobial effect there. This is where the new, innovative development of SCHAUMANN comes in: MiCu - micronised copper
Use in SCHAUMANN mineral feeds
In mineral feed for piglets, SCHAUMANN relies on a combination of organically bound copper (Aminotrace-copper-bis-lysinate) and MiCu (micronised copper), see Figure 2. The use of AMINOTRACE covers the copper requirements of the animal and ensures its provision for the various metabolic processes. Through the use of MiCu, which remains mainly in the intestinal tract, the beneficial effect of copper can be used to stabilise the intestinal flora.
This combination creates security for the farmer. Even with the lower copper dosage of 100 mg/kg piglet feed, a high supply of the animals can be ensured while simultaneously taking advantage of the antimicrobial properties of copper.