Company History
In 1938, H. Wilhelm Schaumann finds a way to produce vitamin concentrates for agriculture from cod liver oil and fish oil. The young entrepreneur is successful. In the decades to come, the company can look back on remarkable milestones in its development.
Company formation
1938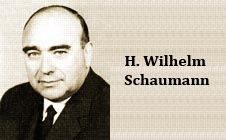 H. Wilhelm Schaumann develops the innovative company concept: Farm-produced feed and SCHAUMANN products for success in the barn.
"Phosphoral has a colossal effect!"
1948
Phosphoral is the first mineral concentrate with standardised and stable vitamin content.
Foundation of DURAG-Industrieelektronik (Industrial Electronics
"The animal gives the true result, not the analysis!"
1953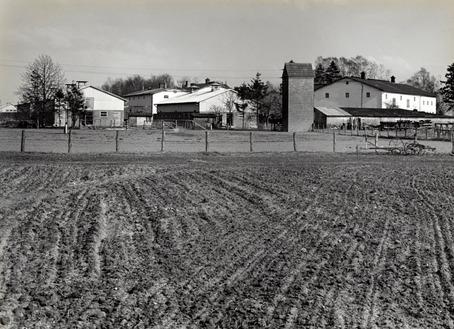 Gut Hülsenberg is bought and developed into an agricultural study farm. At that time, universities could hardly provide sufficient stable space and animal numbers for practical trials. SCHAUMANN can now closely link production and research. Results follow quickly.
Company foundation in Austria
1961
Company foundation in Switzerland
1964
1st Hülsenberger Gespräche
1965
From now on, interdepartmental technical discussions on the entire field of animal breeding will take place every 2 years. The meetings are extremely popular among experts.
Establishment of the H. Wilhelm Schaumann foundation
1967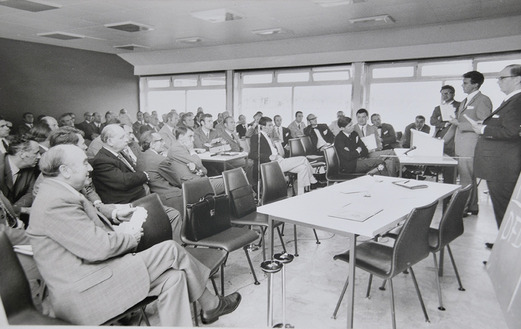 On the occasion of the 2nd Hülsenberger Gespräche in 1967, the H. Wilhelm Schaumann Foundation was established - by Heinrich Wilhelm Schaumann and his wife Irene.
Purchase of the Taufkirchen feedstuff factory in Upper Austria
1972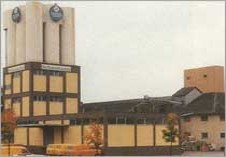 Construction of the administration building in Pinneberg
1974
Foundation of ISF Schaumann Research
1984
Acquisition of HAKRA – Hanseatische Kraftfutterwerke in Hamburg
1985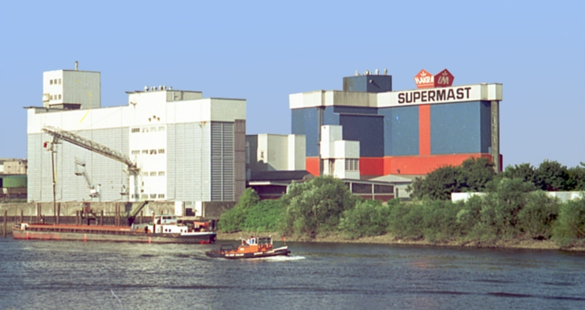 The production plant Eilsleben is put into production
1993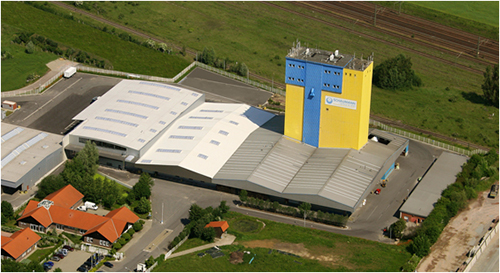 Company foundations in the Czech Republic and Slovakia
1994
SCHAUMANN CR s. r. o. and SCHAUMANN Slovensko are founded.
Acquisition of Lactosan Starterkulturen GmbH in Austria
1994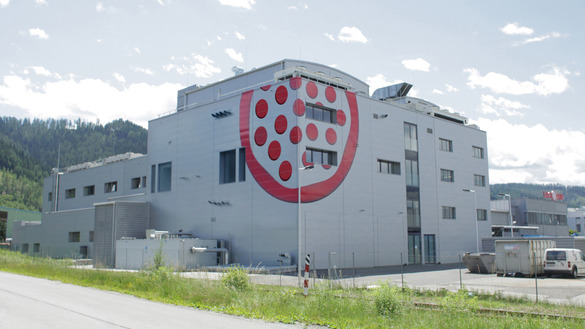 Company foundation in Poland
1999
SCHAUMANN Polska spolka z o. o.
Market launch BONSILAGE
2000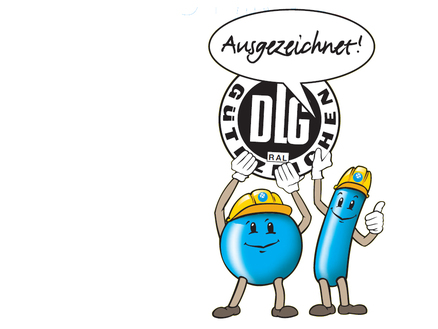 The biological silage additive BONSILAGE goes to market under the motto "Making the most of the basic forage".
Introduction of the SCHAUMANN BONVITAL probiotic
2003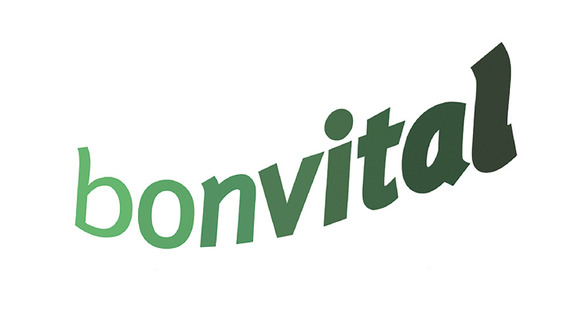 Foundation of Ligrana GmbH
2004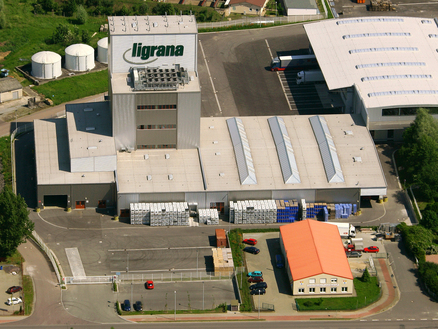 Company foundations in Hungary and France
2006
SCHAUMANN FRANCE S.A.R.L. and H. Wilhelm Schaumann Állattakarmányozási Kft.
Company foundation in Russia and company foundation of Schaumann BioEnergy
2007
Foundation of Schaumann BioEnergy GmbH in Germany
Foundation of OOO Schaumann Agri Russia
Company foundations in Croatia and Ukraine
2009
Foundation of SCHAUMANN Agri d.o.o. in Croatia
Foundation of SCHAUMANN Agri UA in Ukraine
Company foundations in Romania, Italy and China
2010
SCHAUMANN Agri s.r.l (Rumänien), SCHAUMANN Italia s.r.l. und SCHAUMANN Agri Trading (Shanghai) Co. Ltd. are founded.
Market launch AMINOTRACE
2012
Market launch of the organically bound trace elements AMINOTRACE developed and produced by SCHAUMANN.
Relocation of the ISF to Gut Hülsenberg
2013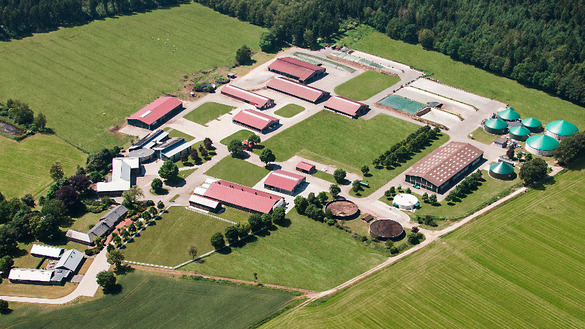 With the relocation of ISF and extensive measures for modernisation, the R&D unit at SCHAUMANN is concentrated much more effectively at Gut Hülsenberg
Innovations
2014
RUMIVITAL – the innovative fermentation product to increase the nutrient conversion of feed rations for dairy cows
AKTIMAG – the magnesium-glycine compound complements the successful organically bound trace elements AMINOTRACE. It optimally covers the need for magnesium even in difficult metabolic situations.
Company foundation in Vietnam
2015
SCHAUMANN Vietnam Company Limited is founded.
EU apporval of AMINOTRACE lysinates
2016
EU approval of the first and so far only developments of organically bound trace elements based on lysine chelates for all animal species. The AMINOTRACE copper and zinc lysinates complete the AMINOTRACE glycinates.
BONSILAGE in three product lines
2017
With the BASIC, SPEED and FIT products, the new BONSILAGE range of products offers a solution-oriented product for every area of ensiling.
Innovative active ingredients CERAVITAL XP, CERABAC and CERAGEL
2019
Development of the algae-based active ingredient CERAGEL and the innovative active ingredient CERABAC, a probiotic for weaning piglets. Further development of the ferment product CERAVITAL into CERAVITAL XP.