MIZI – micronized zinc oxide for more performance in calf rearing
10.04.2019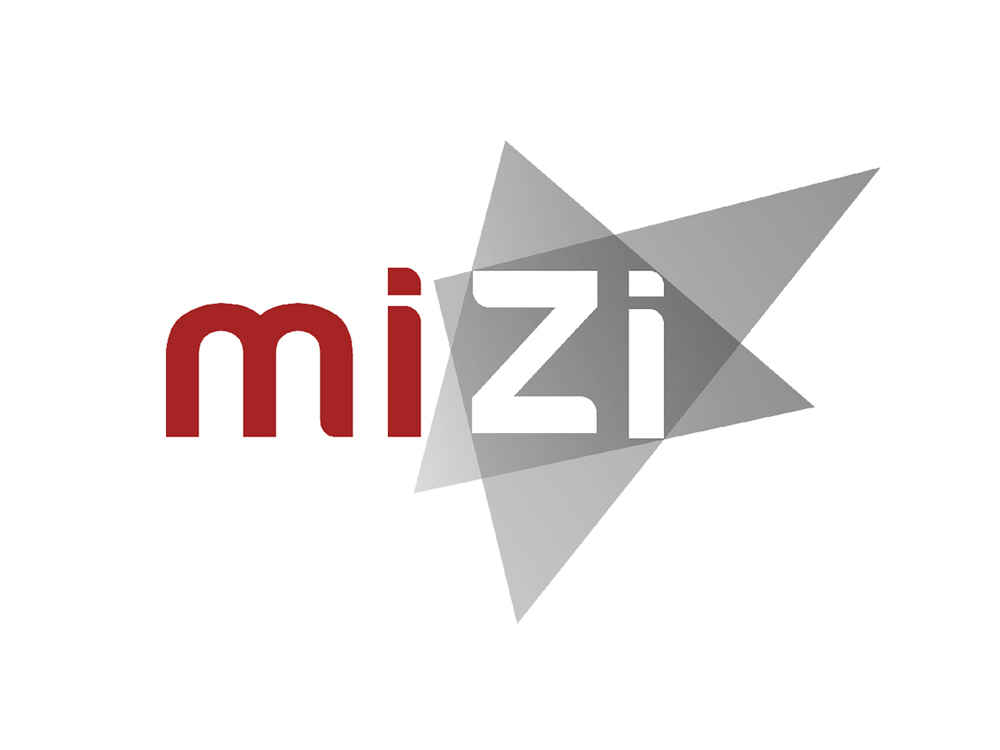 Zinc specifically inhibits the bacterial growth of certain species, such as E. coli, and is also a component of numerous enzymes that are involved, for example, in fat, protein and energy metabolism as well as in various functions of the immune system in calves.
The accompanying anti-inflammatory effect of zinc additionally supports the function and regeneration of the intestinal mucosa of young calves. The innovative active ingredient MiZi from SCHAUMANN boosts precisely these positive effects. The special, purely mechanical processing of zinc oxide not only increases the surface area, but also activates the molecular structure. MiZi achieves additional functional effects even with small application quantities, comparable to those which show pharmacological dosages
MiZi improves the growth of calves during the feeding period and strengthens the immune system. Multiple tests show higher daily weight gain, better feed conversion and a significant reduction in the risk of diarrhoea and respiratory diseases.