Relaunch of the SCHAUMANN-Logo
05.11.2018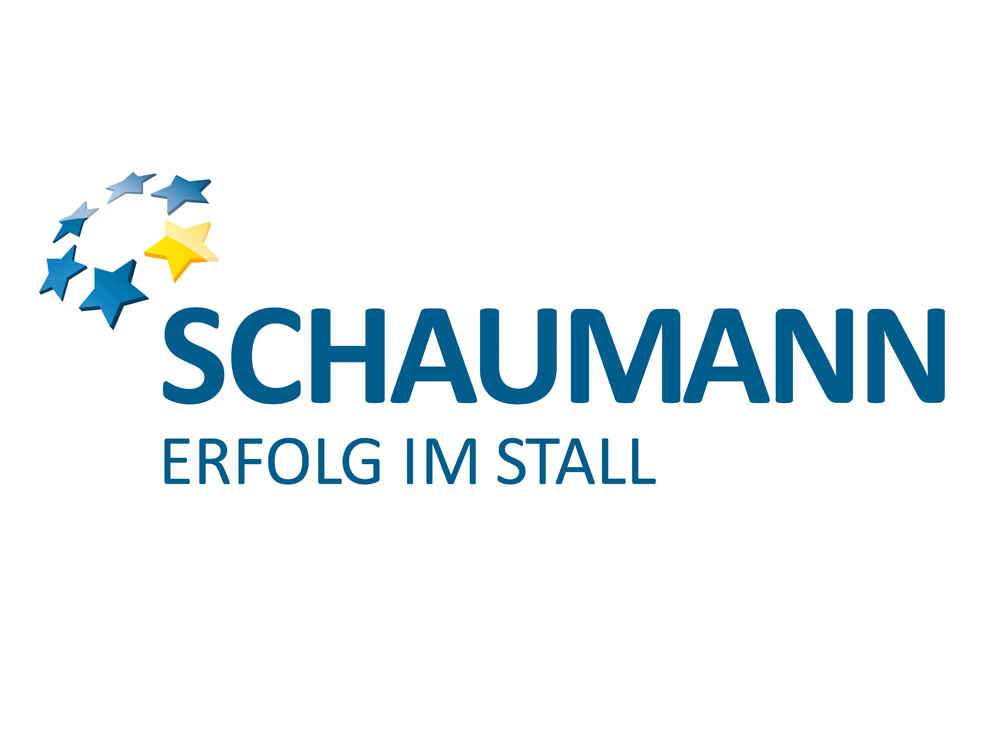 For 50 years, the Schaumann logo has reflected the high standards and quality demands of H. Wilhelm Schaumann GmbH and has advanced to become one of the best-known logos in the animal feed industry. On the occasion of the 50th anniversary of the logo and the company's 80th birthday, Schaumann relaunched the well-known logo.
Six stars that feeds success
Many new facts speak for Schaumann. Clarity, truth and authenticity are redefined: Schaumann is a visionary in animal nutrition and feeds success sustainably and economically.
Each star of the new logo stands for a Schaumann brand performance: individual advice, practice-oriented research, innovative products, sustainable use of resources, integration into an international network and of course with the new sixth star in yellow for your sustainable economic success.
Brand content and trademarks thus merge to form a unambiguously interpretable unit.