New products in the SCHAUMANN acid range
24.04.2019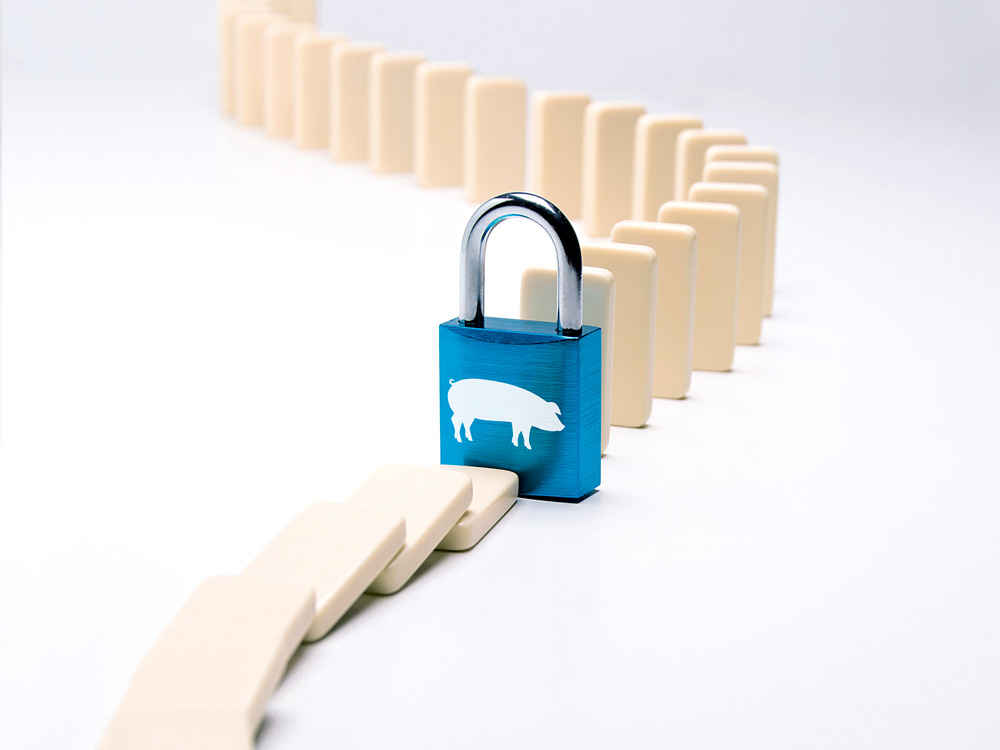 With the reorganization of the SCHAUMACID acid program, SCHAUMANN combines proven concepts with innovations and findings from ISF Schaumann research. The new SCHAUMACID acid combinations provide targeted support for intestinal health in the various areas of application.
The new sorbic acid-based development SCHAUMACID First has been specially developed for piglets. The acid combination causes a pronounced inhibition of E. coli. SCHAUMACID First is well absorbed immediately after weaning due to its high palatability. It can also be used as a top dressing for sows in the critical phases around birth. The infection pressure and the risk of piglet diarrhoea in the farrowing pen and in the flat deck are significantly reduced.
With the further development SCHAUMACID H, SCHAUMANN uses the anti-inflammatory effect of humic acid. SCHAUMACID H extends protection against pathogenic germs and actively supports the health of the intestinal mucosa.
In SCHAUMACID A, the classic effect of organic acids is enhanced by the addition of specially digested algae granules. It supports the microflora on several levels (organic acids, prebiotics, polyphenols) and lays the basis for high intestinal health and performance.
The matching products from the SCHAUMACID acid programme enable optimum growth through a stable intestinal flora.
All SCHAUMACID products are marked with the VLOG seal and are therefore suitable for the production of food without genetic engineering.