Management tips for cattle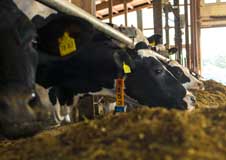 High ambient temperature, intensive radiation and rising humidity are a challenge for the metabolism of dairy cows. The consequences are lower milk performance with lower ingredients, reduced fertility and hoof health.
High temperatures and high humidity in the summer can not only impact on the milk yield but also on the health and fertility of the cows. There are several things the farmer can do to prevent heat stress in the summer months.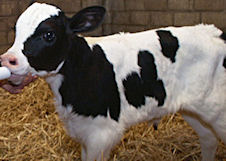 The three most important basic principles in calf rearing are: "Fast, sufficient, and top quality".
If you embrace these principles in your colostrum feeding plan, you will get your calves off to the best possible start and ensure fast, healthy development