Management tips for pigs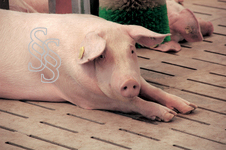 By consistently applying good hygiene practices and feed measures, you can comply with the German Pig Salmonella Ordinance and optimise your salmonella status as a marketing and payment criterion.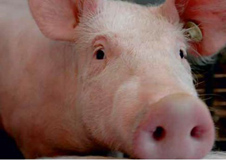 High temperatures and high humidity in the summer often cause heat exhaustion in sows, a prolonged farrowing time, lack of milk and loss of body mass. There are several things the farmer can do to prevent heat stress in the summer months.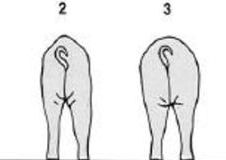 In the suckling period the foundations are laid for the development of the litter. During pregnancy it is important to make up for lost body mass ...